Give Me Liberty Or Death
In a time of universal deceit - telling the truth is a revolutionary act.

War is peace. Freedom is slavery. Ignorance is strength.

If you want a vision of the future, imagine a boot stamping on a human face - forever.

To see what is in front of one's nose requires a constant struggle.
George Orwell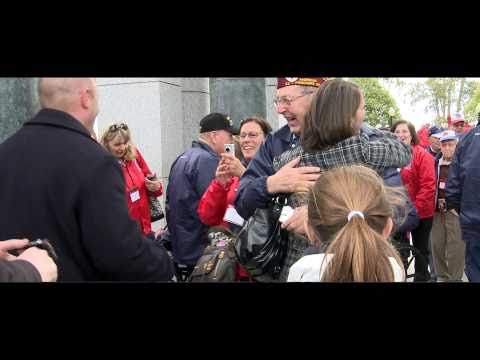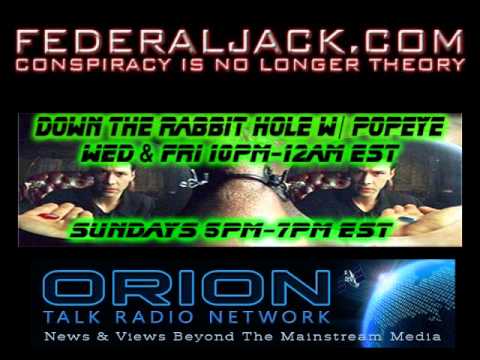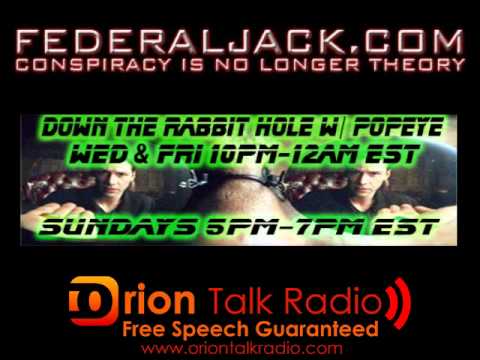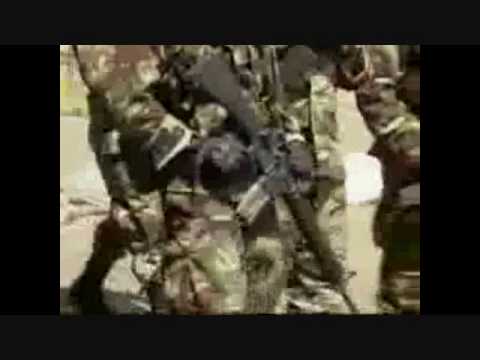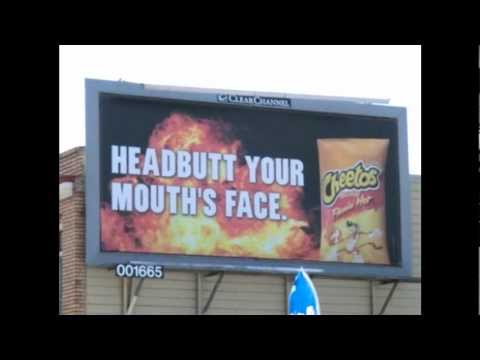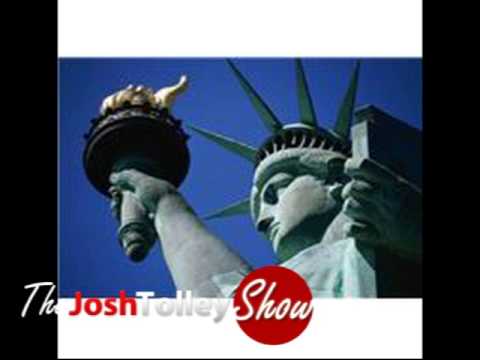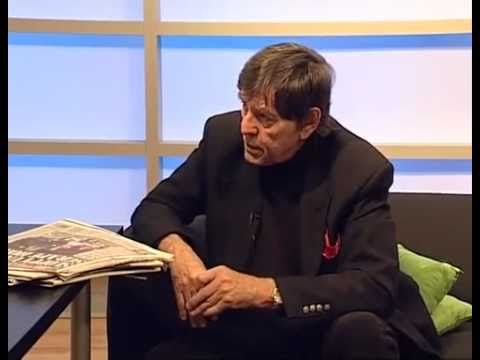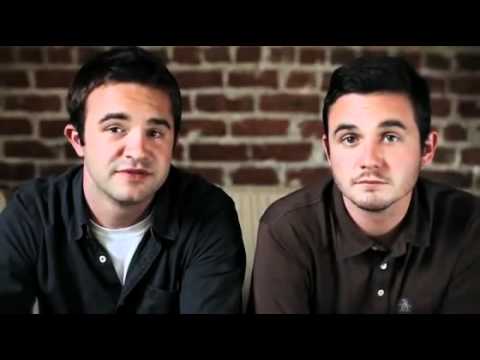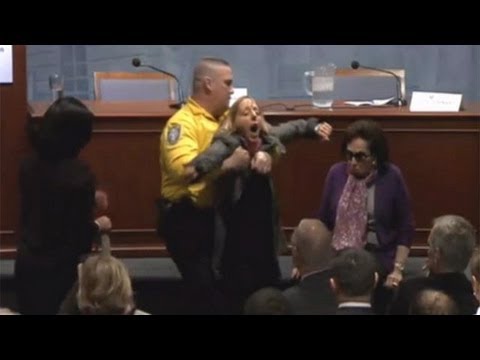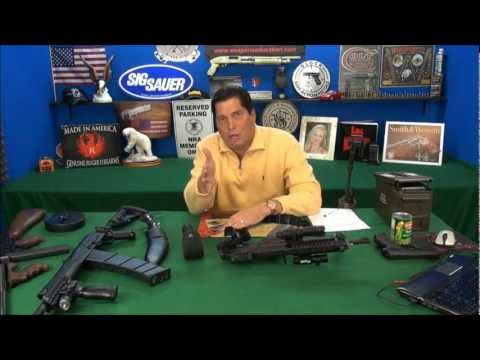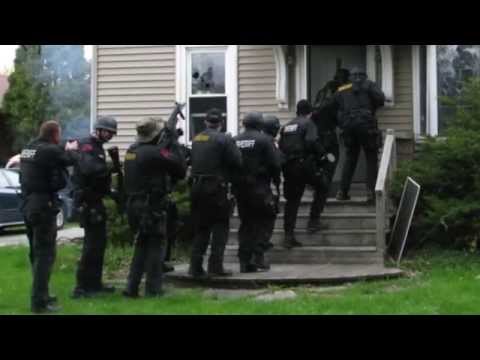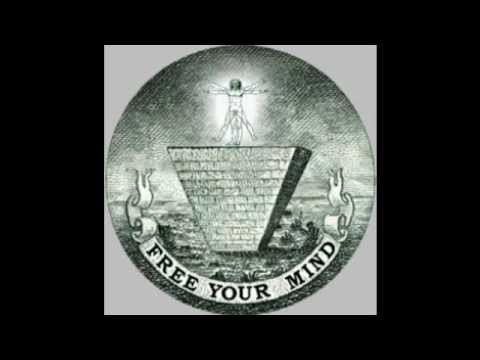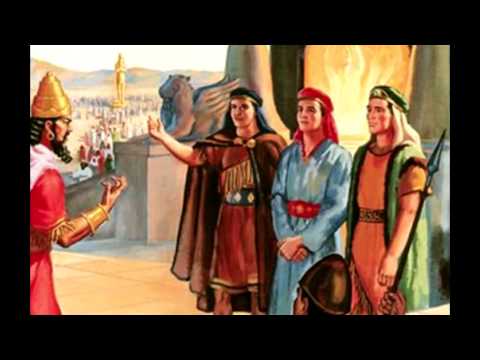 THE 90%-TRUTH MOVEMENT!?¿


Council for National Policy
Chicken Little Vs. Alex Jones
---
Freedom under attack
SHOWING 1 - 5 OF TOTAL 269 POSTS | PAGE 1 OF 54
(navigation reloads the page)
1929 SOVIET UNION established GUN CONTROL. 1929-1953 TWENTY MILLION PEOPLE unable to defend themselves WERE ROUNDED UP & EXTERMINATED #NRA

— Mike Faulkner (@mfaulkner65) September 9, 2012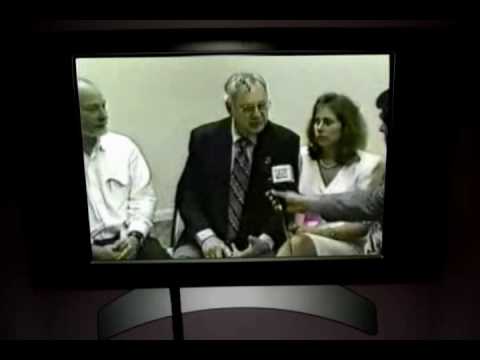 ALBERT PIKE'S 3 WORLD WARS
"The Third World War must be fomented by taking advantage of the differences caused by the "agentur" of the "Illuminati" between the political Zionists and the leaders of Islamic World.

The war must be conducted in such a way that Islam (the Moslem Arabic World) and political Zionism (the State of Israel) mutually destroy each other. Meanwhile the other nations, once more divided on this issue will be constrained to fight to the point of complete physical, moral, spiritual and economical exhaustion...

We shall unleash the Nihilists and the atheists, and we shall provoke a formidable social cataclysm which in all its horror will show clearly to the nations the effect of absolute atheism, origin of savagery and of the most bloody turmoil. Then everywhere, the citizens, obliged to defend themselves against the world minority of revolutionaries, will exterminate those destroyers of civilization, and the multitude, disillusioned with Christianity, whose deistic spirits will from that moment be without compass or direction, anxious for an ideal, but without knowing where to render its adoration, will receive the true light through the universal manifestation of the pure doctrine of Lucifer, brought finally out in the public view.

This manifestation will result from the general reactionary movement which will follow the destruction of Christianity and atheism, both conquered and exterminated at the same time."
http://www.threeworldwars.com/albert-pike2.htm
"By the time an average American child leaves elementary school, they have seen 200,000 violent acts and 40,000 murders on television."

— Mr. H.A.W (@mrhaw) August 16, 2012
"The most potent weapon in the hands of the oppressor is the mind of the oppressed."--Steve Biko

— Mr. H.A.W (@mrhaw) August 16, 2012
Can the President Kill You?bit.ly/A9TjkI

— Judge Napolitano(@Judgenap) March 8, 2012

Published 2 years ago | Edited 2 weeks ago | Author: Mr. HAW
RATE THIS!

Current Status: 3 of 5 Stars | 196 Votes
Blog Navigation
---
The Economic

Collapse?
SCHOOL
really

SUCKS
ILLUMINATI
HUMAN ALCHEMY
MORAL HIGH GROUND
LIFE IS A GIFT
Chicken Little Vs. Alex Jones
A picture is worth a thousand words... #nwo #illuminati #ordoabchao #infowar twitter.com/mrhaw/status/3…

— Mr. H.A.W (@mrhaw) May 16, 2013
Order out of chaos: Chaos means NO LEADER NO AUTHORITY. They have a leader: LUCIFER. Until the people seek GOD they will be ruled by lucifer

— Mr. H.A.W (@mrhaw) May 1, 2013
I was born and lived during the best period of world history... that is mind blowing... :)

— Mr. H.A.W (@mrhaw) May 3, 2013



Justice is a temporary thing that must at last come to an end; but the conscience is eternal and will never die.

Every man must do two things alone; he must do his own believing and his own dying.